Clicks Per Minute is a method to check and count your Clicks in 60 Seconds limited time. It's best way to find how many clicks can you do in 60 seconds and you can also be able to find you CPM Score using one minute click test.
What is Clicks Per Minute Test?
Through this test, clicks per minute or in other words clicks in 60 seconds are measured. It means how many times a person can click a mouse button in 60 seconds without getting distracted. Clicking Mouse Button consistently for one minute is not as easy task as it look apparently. You have to be full attentive and dedicated while pressing the mouse button for one minute. According to our research and test conducted by our team, we have observed  that more than 70% people got distracted while hitting the mouse button for longer time.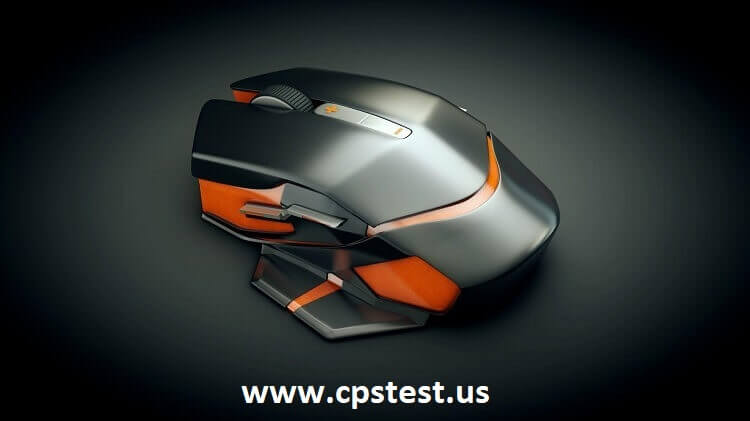 Why people use CPM Speed Test?
Primarily, clicks per minute mouse click test is being used by gamer in order to test and enhance their clicking skills. Their major concern by enhancing their clicking ability at maximum to beat the opponents in PVP Games. Any type of click test is just not limited to pro gamer but also I.T. specialist – mostly software developers are the second major users. Teenagers also use different clicking tests in order to show off and to challenge their friends for fun.
60 Seconds CPS Test
The other major use of this 1 minute CPS Test is you can find your average clicking score per second while using 60 seconds challenge game. Calculation of CPS click speed of 1 minute test is the same as explained earlier in other similar test. Your CPS score would be consists of total number of clicks you performed in one minute divided by total number of seconds which are 60 in this test.
Clicks Per Minute World Record
The World record for the most clicks in a minute, a person clicked in one minute are 582 clicks. If we break it down in seconds, it would be 9.7 clicks per second. This record is an average in respect of CPS because on average gamer can perform 8-10 clicks in a second. But when we consider it in respect of one minute click test this is an impressive record because the longer the time frame you chose to test your click speed the more you get tired or distracted.
Clicks in One Minute – FAQ's
How many clicks can you get in a minute?
Well, that totally depends on your clicking skills. Most clicks in one minutes are 582 to, therefore most cps would be 9.7 CPS in one minute. Which is also a world record.
How fast can you click in one minute?
According to statistical data reports, normal person can perform up to 400 clicks in one minute. Hereby, a normal person is refer to as the one without gaming and any professional background related to I.T. Industry. Therefore, if you can make more than 400 clicks in 60 sec then you are a faster clicker. Obviously, you can enhance your speed by practicing more and using different clicking tools and clicking methods such as Jitter Clicking Test, Kohi Clicking Test.
How to check clicks per minute speed?
To test your clicks in one minute speed, simply, you need to go to top of this web page.
There you'll find a button stating "click here to start playing".
Click on that button and start clicking as fast as you can continuously.
With the first click one minute time will start running. You must click over the entire minute non stop.
After 60 seconds timer will be stopped.
Finally, your clicking test score will be displayed mentioning your total number of clicks during test and also your CPS Score.
What is the average clicking speed in clicks per minutes?
Averagely, a normal person which is neither a gamer nor a software developer can make 300 to 400 clicks in one minutes.
What is average CPS speed per minute?
The average CPS speed of a normal person could be 5 to 6 clicks per second.
People Also Like;