What is Right Click Test?
Right click cps test is specifically designed by taking into account the increasing demand of gamers who also want to test the clicking speed of their mouse right button (
RMB
). This tool is limited to 5 seconds time duration by default as people love to use this time frame.
Moreover, this right cps tester is not only limited to testing the clicks of the right button but it also can be used and tested with the left mouse button (LMB).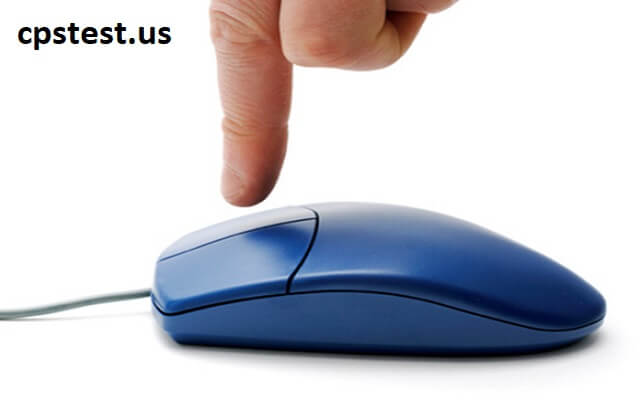 Go to "cpstest.us"
Select "Right Click Test" in the menu
Make a right mouse click in a border boxed area
Click as fast as you can until time runs out
After the timer gets stopped, you'll get your CPS result
Why my Right CPS is lower than the Left CPS?
This is a very common thing and you don't need to worry about that. Simply, people use the left mouse button (LMB) more than the right mouse button (RMB). Therefore they have more practice with left-clicking which is the cause of the faster-left click test as compared to the right one.
you may also like to use other mouse testing tools:
Related Click Testing Tools;